Memorabilia.Expert Auctions
Fine Collectibles & Memorabilia
We offer the Rolls Royce in Authentication & Provenance
Search our newest collectibles. We add items daily. Whether you are searching for a Babe Ruth Game-Worn Jersey or a Tom Brady Signed football, you can find it our auctions.
All items have the best authentication including JSA, PSA, Tri-Star, 100% Authentic Team, Mounted Memories, UDA. Shop with confidence and know that you are buying quality.
We represent the finest collections. Whether you have thousands of collectibles or just a few, let the Auction Experts handle the sale. We market all over the world as well as on many other marketplaces.
Featured Auctions
Our Skills & Expertise
Your collection is our business and we get the job done with results!
We are your one-stop Collectible Resource. We Auction, Sell, Buy, Consign, Appraise and Authenticate. We are ready to assist the collector in every way. If you need to sell it, we can move it.
Searching for Quality & the Unique? Then Memorabilia.Expert is the place for you to shop. Buy with confidence as all of our memorabilia has the Rolls Royce of authentication. If you don't see it on our site we can find. Ask us let us help you.
We specialize in game-used jerseys, signed jerseys, americana, political autographs, fine art, rare autographs, movie props, and entertainment.
Auction Results
100%
Authentication
100%
Marketing
100%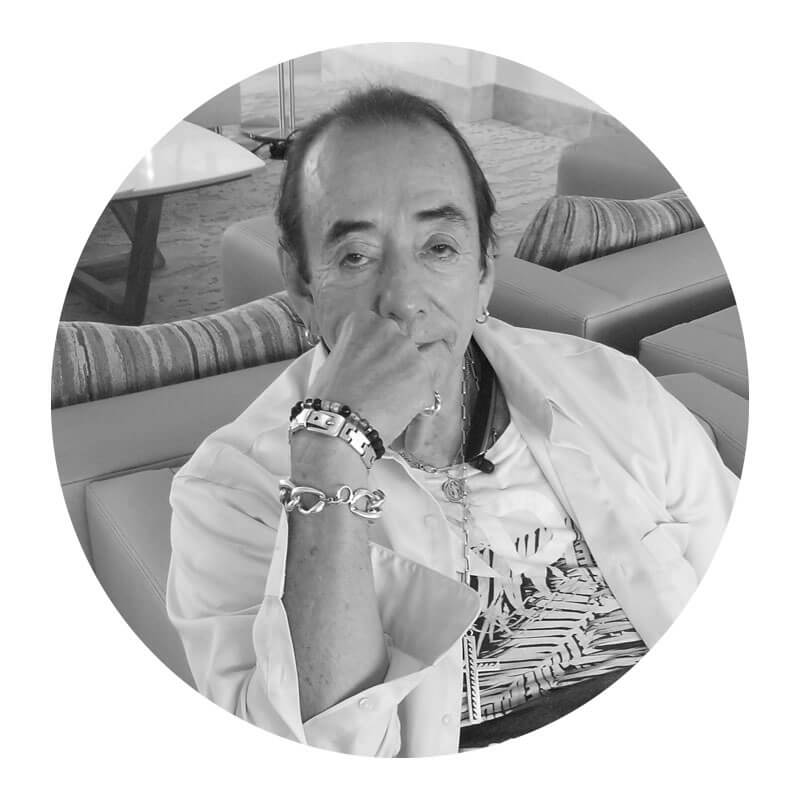 Victor Moreno
Authentication Expert & Acquisition Specialist
Kieta
Authentication Expert & Acquisitions Specialist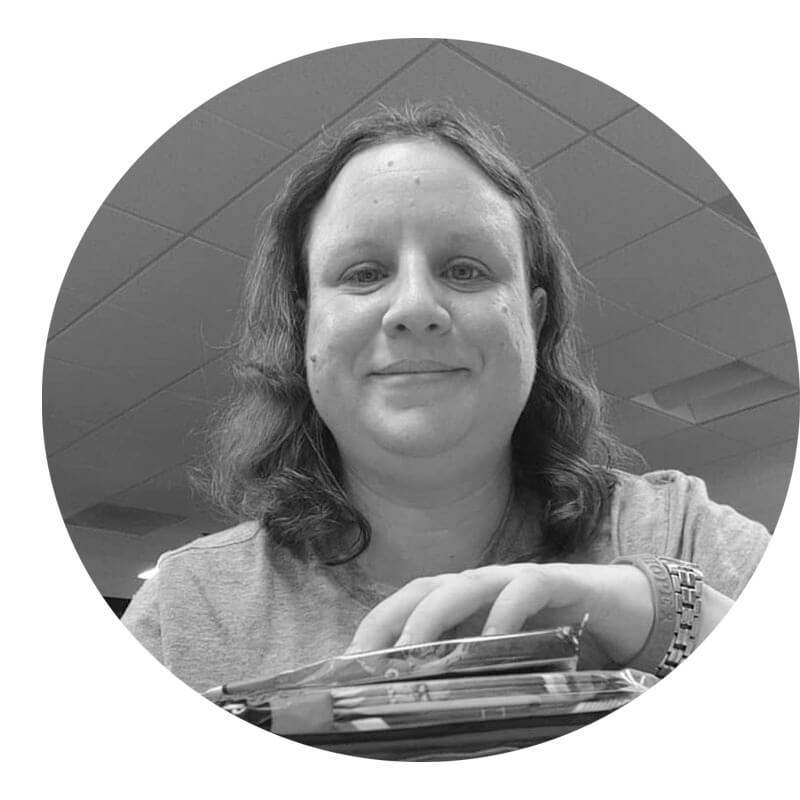 Stephanie Wilkes
Research Expert & Sports Cards Specialist
By kieta | August 11, 2022 | 0 Comments